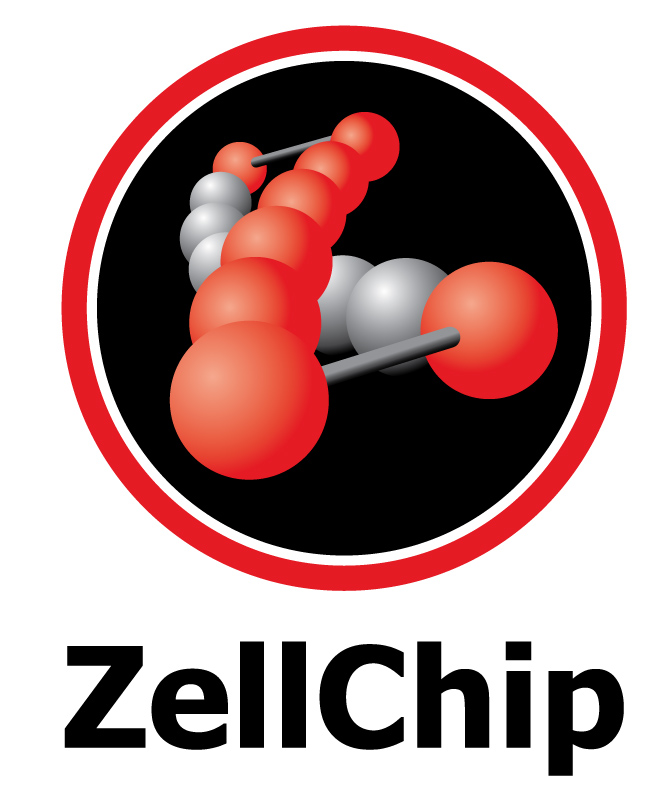 News
May 2016, Product show in Macau
May, 2016, "Single Cell Biochip and Centrifugal Microfluidic Biochip for Cancer Prognosis Testing" presented to Microfluidics Liquid Handling and Lab-on-a-Chip Conference, Bengaluru, India
September 2015, Medical Device Establishment Licence (Licence Number 6736) issued by Health Canada - (Class I - Health Canada)
July 2015, "Gefitinib enhanced cancer drug uptake in the same single non-small cell lung cancer cells observed in real-time in the microfluidic biochip", presented to 2nd International Biotechnology, Chemical Engineering & Life Science Conference, Hokkaido, Japan.
April 2015, "Measuring Cancer Drug Uptake in a Circulating Tumor Cell Using the Single Cell Bioanalyzer", presented by Paul Li to Hong Kong Sanatorium & Hospital, Continuing Medical Education, Comprehensive Oncology Centre.
February 2015, agreement signed with Macan Biotechnologies Ltd
November 2014, Ms. Avid Khamenhfar and Ms. Jia Cai presented "Drug accumulation into single drug-sensitive and drug-resistant prostate cancer cells conducted on the single cell bioanalyzer" at ASME 2014 Intl Mech. Engineering Congress & Exposition.
July 2014, Dr. Paul Li spoke on "Drug resistance of a single mouse melanoma cell and its interaction with a mouse dendritic cell studied using the microfluidic single cell bioanalyzer" at 6th International Symposium on Microchemistry and Microsystems.
June 2014, Mr. Gregory Wong spoke on "Single Cell Bioanalyzer for Multi-drug Resistance Study and Personalized Medicine Innovation" at Global Innovation Economic Congress.
March 2014, Dr. Paul Li spoke at the "Lab-on-a-Chip European Congress"
January 2014, MOU signed with Aurora Biomed on OEM partnership